After 20 years of experience in the ready-to-wear and sewing industry, it became obvious for Vanessa Bismuth to launch a new approach based on an unavoidable accessory, the "sewing-to-wear" jewelry.
Discover the creations born from Vanessa's inspiration and deep look on women, nature, stones, history.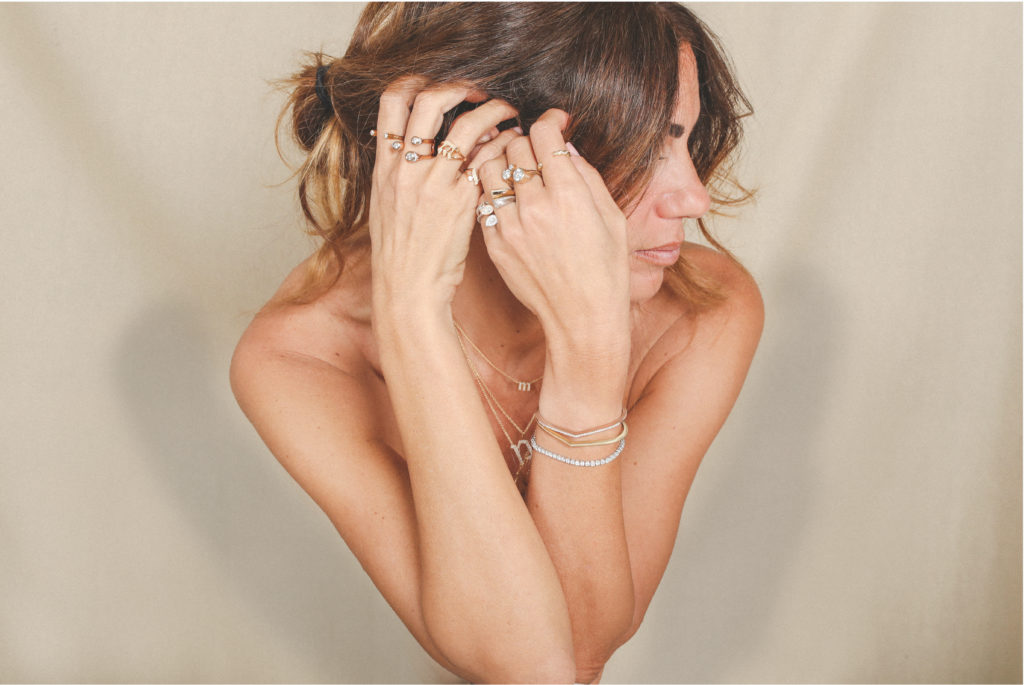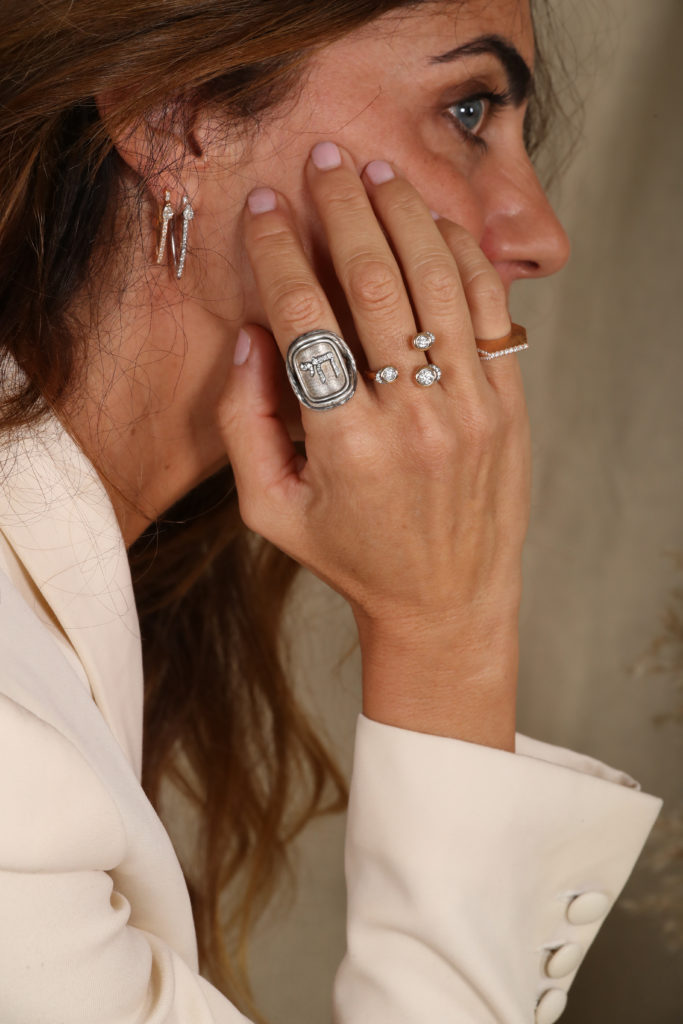 Explore the Yrusha world; unique collections in a disruptive, powerful, emotional and sensitive approach.
Explore the Yrusha world and live our adventures, our trips, take part to the brand's events.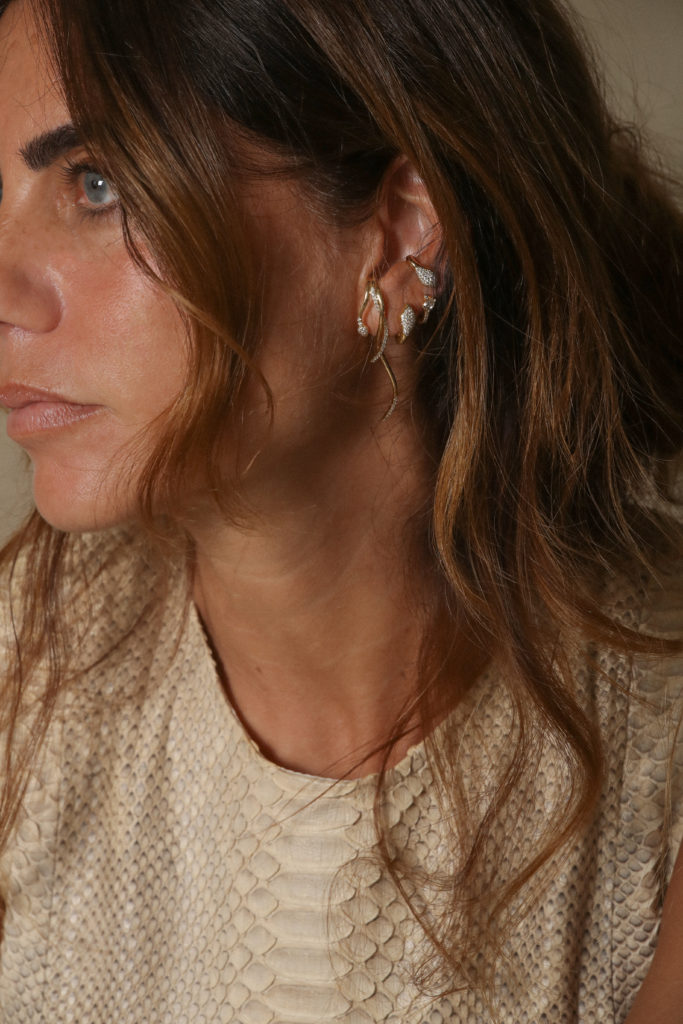 [elfsight_instagram_feed id="1"]